Posted by Tweedmans on 22nd Jun 2021
If you are off to Royal Ascot then you are sure to need a suitable outfit to wear and we have just that here at Tweedmans.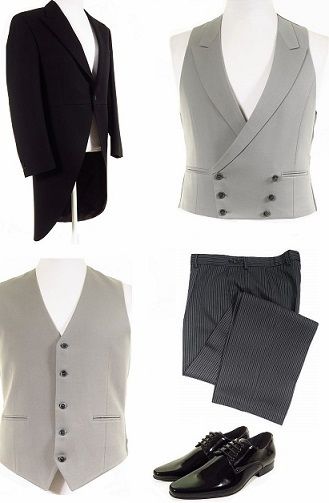 So if you are lucky enough to have tickets to the Royal Enclosure and need formal daywear / morning suits / tailcoats & trousers we have a great selection of pristine ex-hire formal wear for sale that is perfect attire for Royal Ascot.
If you are looking for a smart suit and tie to wear in the Queen Anne Enclosure then we also have a superb array of top quality men's suits and ties available for purchase. Many top class makers including designer suits at a fraction of original retail prices, Savile Row suits and many others with something to suit most tastes and budgets.

Not sure what the dress code is for Royal Ascot?
Read our simple guide gentlemen to find out the correct men's dress code for Royal Ascot to ensure you are dressed to perfection for the event.
We offer a superb collection of second hand men's outfits for Royal Ascot at affordable prices and available to buy online with with quick delivery to your door.
Buy Men's Outfits For Royal Ascot Online At Tweedmans - Best UK Ex-Hire & Second Hand Formal Wear Shop For Men.