Posted by Tweedmans on 22nd Jun 2021
Put your best foot forward. My granny always said the first thing you should look at when meeting a man is his shoes. You can tell a great deal about a gentleman by what he chooses to wear on his feet.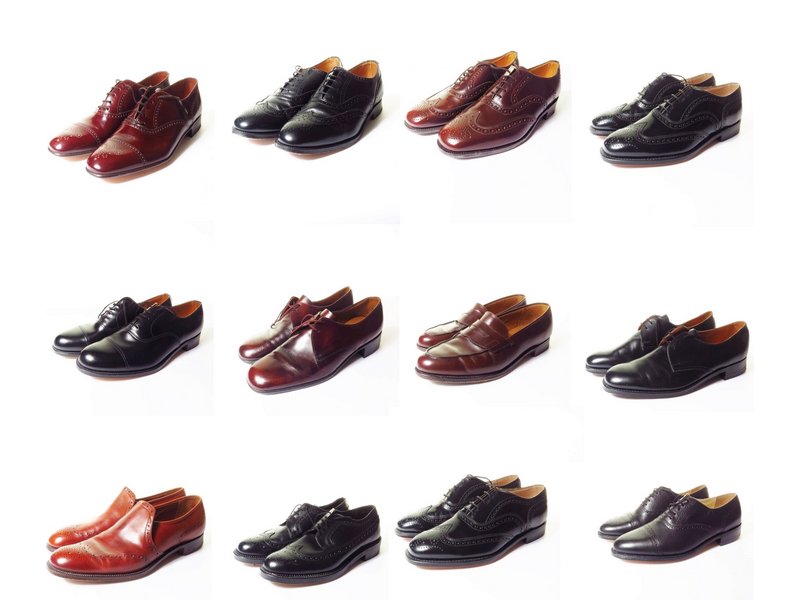 A well dressed foot speaks volumes about how you take care of yourself and how you take care of the things you care about. Whilst a shoddy shoe may give the impression you are not too fussy about taking caring of yourself or others.
A good sturdy and stylish pair of shoes can make a great first impression, whether that be professionally or personally.
At Tweedmans we offer a superb selection of gently used men's vintage and modern designer shoes at affordable prices.

We have just added an amazing selection of superb men's second hand Tom Ford shoes for sale, some of which originally retailed at around £1400!

Also just arrived are some more great vintage men's shoes in superb condition.

So put your best foot forward and step into a pair of quality shoes from Tweedmans.