Posted by Tweedmans on 22nd Jun 2021
At Tweedmans we sell a superb selection of top quality original vintage wedding suits for the groom from all era's. We supply some amazing 2 and 3 piece vintage wedding suits to grooms in the UK and worldwide.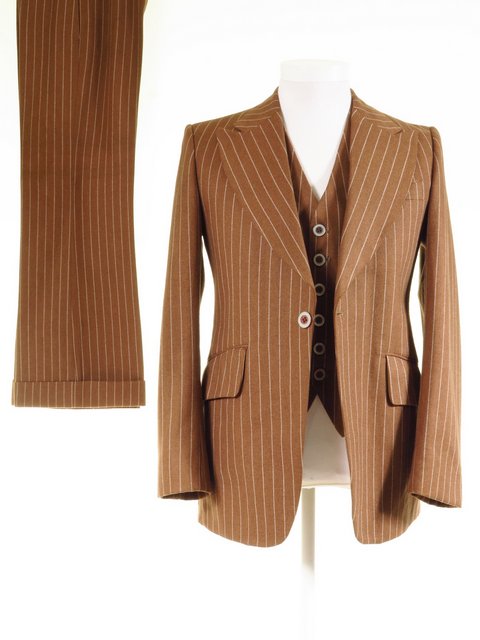 Men's vintage wedding suits from the 1940's, 1950's, 1960's and 1970's in a vast selection of styles and sizes.
We always have a great collection of men's vintage wedding suits for sale as well as a superb selection of men's vintage clothing and we are just adding many more rare and unusual two and three piece vintage wedding suits to our store. If you are a groom looking to buy a unique vintage wedding suit for your big day then please do check out our amazing selection of suits & accessories in our online shop.
Buy Men's Vintage Wedding Suits Online At Tweedmans - Best UK Vintage, Retro, Designer & Second Hand Clothing Shop For Men.