Posted by Tweedmans on 22nd Jun 2021
We have a superb collection of pristine second hand Turnbull & Asser suits as well as a vast selection of other Turnbull & Asser clothing and accessories for sale. If you have ever purchased a new Turnbull & Asser suit then you know that the price can exceed £1500. Below is just a few of the superb Turnbull & Asser suits currently available to buy online at Tweedmans.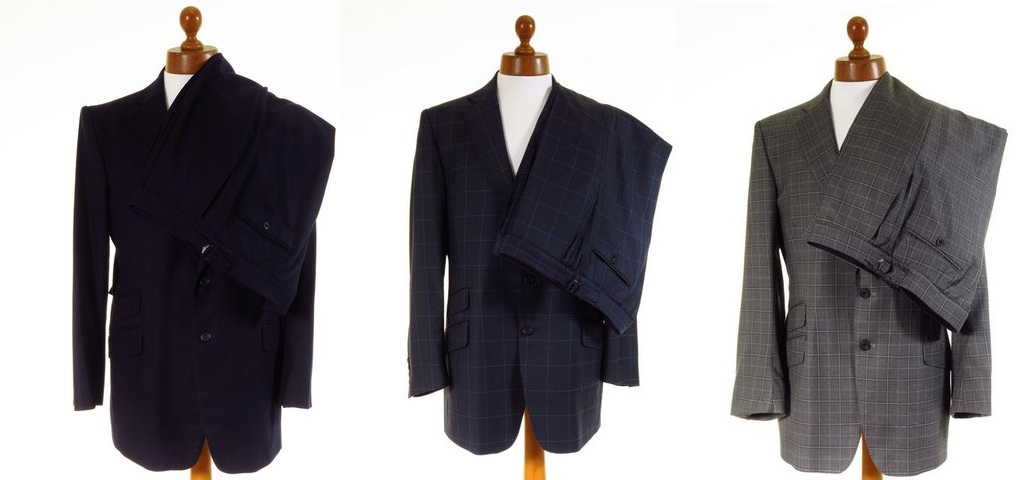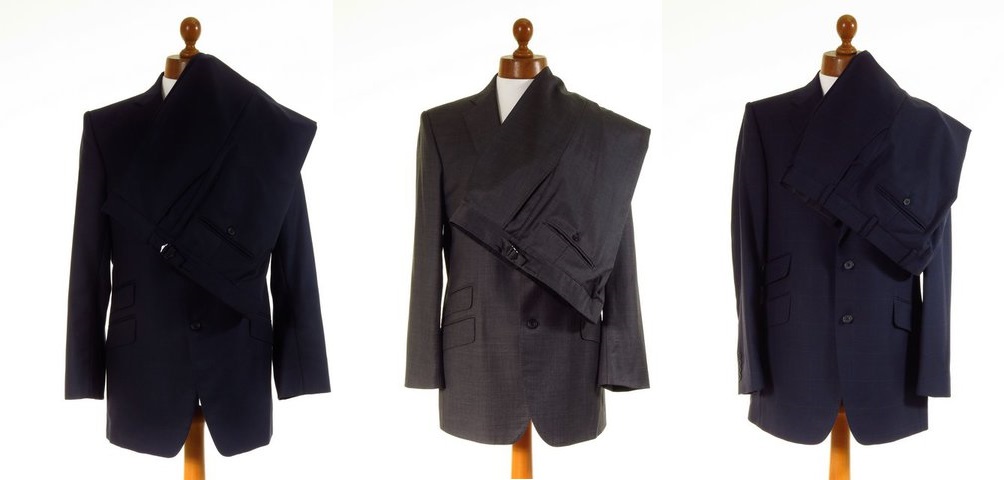 Turnbull & Asser, Jermyn St, London. The quality of workmanship and attention to detail is superb as you would expect from a Royal warrant holder.
We currently have an amazing selection of pristine, almost unworn second-hand Turnbull & Asser suits for sale at unbelievably low prices as well as many other high-end and designer menswear. Better than any sale price you will find and all in immaculate condition.
Buy Men's Turnbull & Asser Suits Online At Tweedmans - Best UK Second Hand & Vintage Clothing Shop For Men.