Posted by Tweedmans on 31st May 2021
Just arrived we have a huge selection of men's Turnbull & Asser pocket squares. New and pristine barely used Turnbull & Asser silk pocket squares for sale with huge savings on original RRP.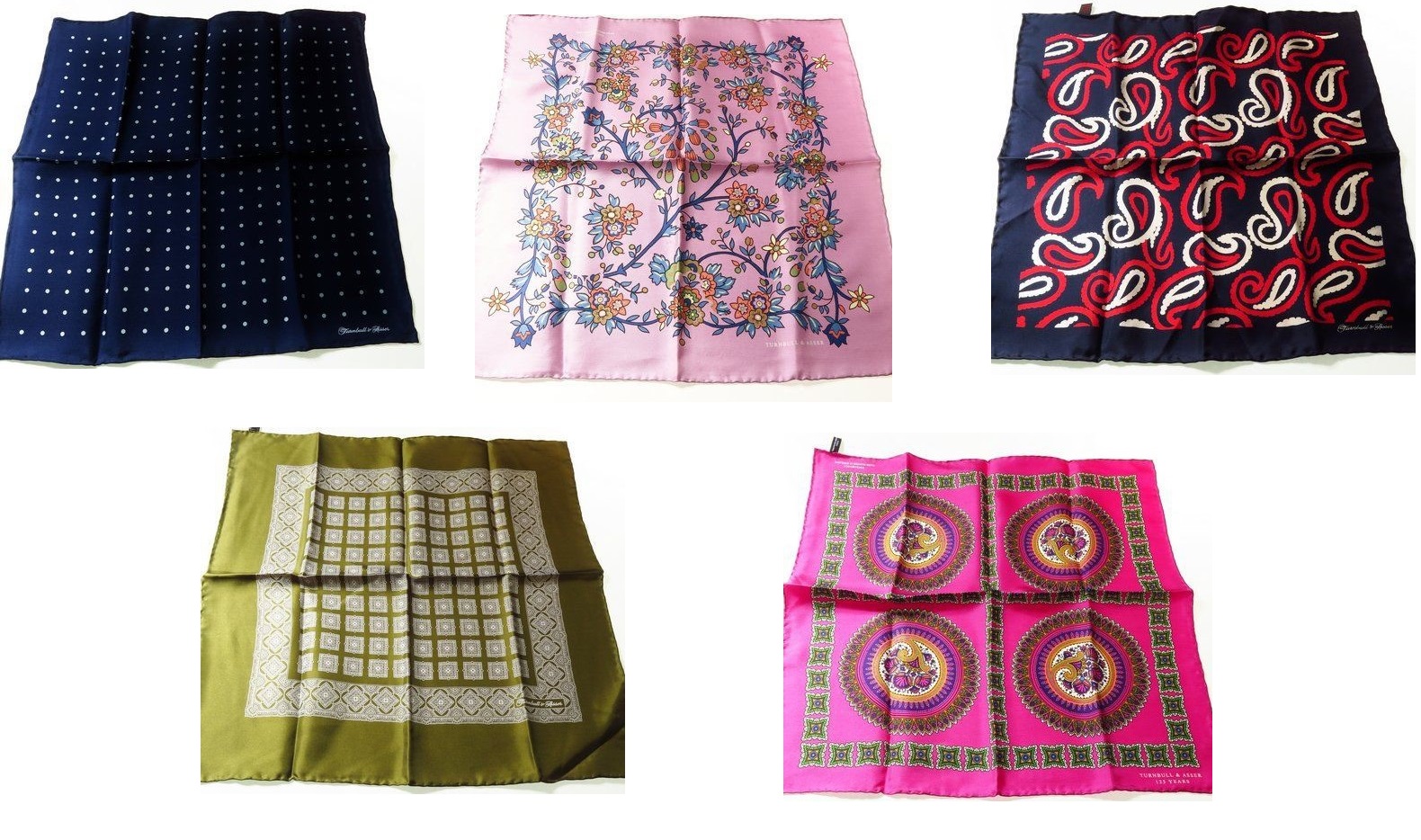 Turnbull and Asser printed patterned silk pocket squares, polka dot silk pocket squares and paisley silk pocket squares available to buy online at Tweedmans.
Top quality men's silk pocket squares in a vast selection of colours.
Affordable luxury silk pocket squares from Royal warrant holders Turnbull & Asser, Jermyn Street, London.
We also currently have a superb collection of second hand Turnbull & Asser clothing as well as a large selection of new Turnbull & Asser silk ties, an amazing unworn velvet smoking jacket, shirts, immaculate suits and a rare one of a kind pair of T&A shoes.
View our huge range of new and second-hand designer menswear for sale.
New stock added daily, don't miss out!
Buy Men's Turnbull & Asser Silk Pocket Squares Online At Tweedmans - Best UK Second Hand & Vintage Clothing Shop For Men.