Posted by Tweedmans on 22nd Jun 2021
We always have a huge range of top quality second hand Harris Tweed jackets for sale with new stock added daily. Men's Harris Tweed jackets in lots of styles & sizes with something to suit most tastes. Many rare and unusual Harris Tweed jackets, modern luxury Harris Tweed as well as quality vintage Harris Tweed jackets available to buy online at Tweedmans.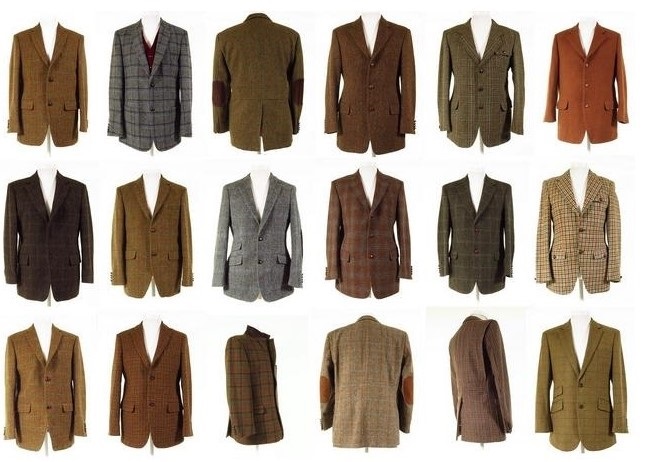 Buy Second Hand Harris Tweed Jackets Online At Tweedmans - Best UK Vintage, Retro, Designer & Second Hand Clothing Shop For Men.