Posted by Tweedmans on 22nd Jun 2021
At Tweedmans we offer a superb selection of original Harris Tweed jackets for sale. Every Harris Tweed jacket offered for sale is authentic, made using genuine Harris Tweed cloth and carries the Harris Tweed orb logo.

Top quality original Harris Tweed jackets, guaranteed! Only the very best quality men's Harris Tweed jackets sold at Tweedmans. Harris Tweed jackets in all colours, patterns & sizes with new stock added daily.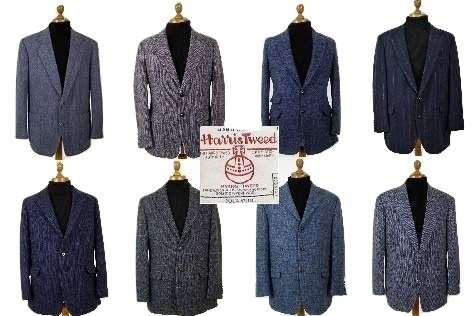 Many of the Harris Tweed jackets we offer are rare Harris Tweed fabrics, rarely seen nowadays.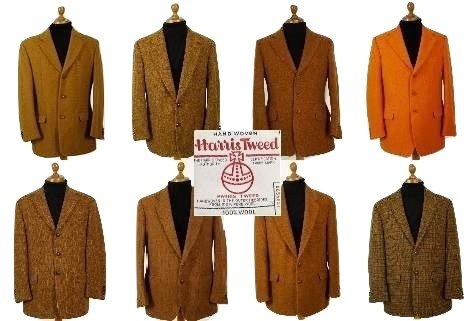 Some of the modern & vintage Harris Tweed jackets we offer for sale are very similar fabric to the most modern men's Harris Tweed jackets offered for sale today including models such as Taransay, Hamish, Barva, Dalmore, Laxdale, Fergus, Angus etc.
We do however also get these models in stock as well.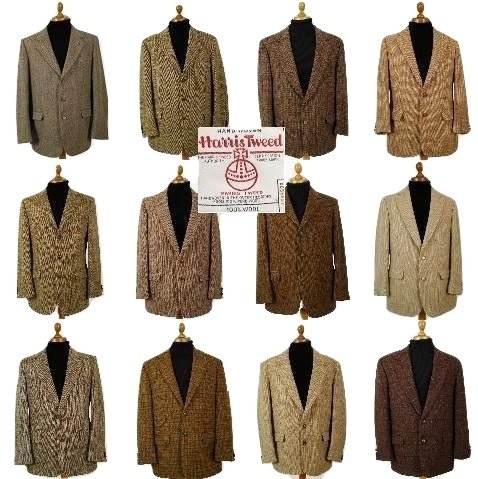 So if you are looking for a modern classic Harris Tweed jacket or something a little different do take a look at our online shop as we have an amazing selection of these wonderful modern and vintage tweed jackets, all at a fraction of the cost of a new Harris Tweed jacket.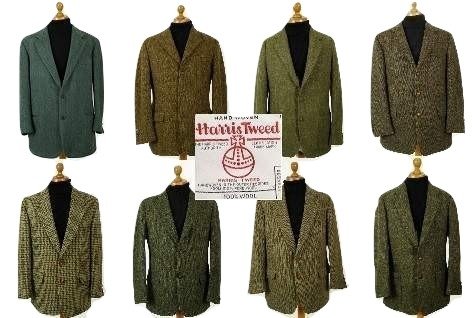 Men's original Harris Tweed wool jackets in a vast selection of colours, styles and sizes.... new stock added daily at Tweedmans!
Buy Men's Original Harris Tweed Jackets Online At Tweedmans - Best UK Vintage, Retro, Designer & Second Hand Clothing Shop For Men.