Posted by Tweedmans on 22nd Jun 2021
Buy top quality ex-hire morning dress for men online at Tweedmans. Huge range of traditional men's morning dress for sale at low prices. Why hire morning dress when you can buy for less?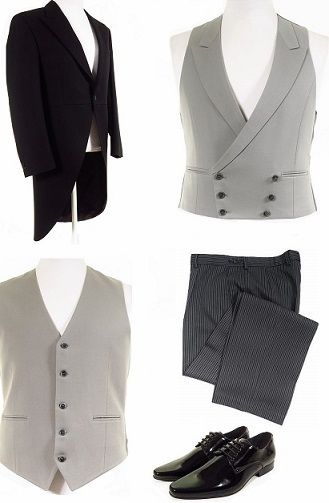 Ex-hire morning dress, morning suits, morning coats, morning trousers, morning waistcoats and accessories for sale.
Morning dress, also called men's formal day dress, is the formal dress code for day attire and is worn for formal occasions such as weddings, memorial services, ceremonies, daytime events in the presence of the Queen and for wear in the Royal enclosure at Royal Ascot. Morning dress for men consists of a morning coat, waistcoat and formal trousers.
New stock added regularly. Lot's of sizes available from XS to XXXL.
Buy Men's Morning Dress Online At Tweedmans - Best UK Ex-Hire & Second Hand Formal Wear Shop For Men.