Posted by Tweedmans on 8th Jul 2021
Looking for morning coat hire? Why hire when you can buy a quality ex hire morning coat for less at Tweedmans.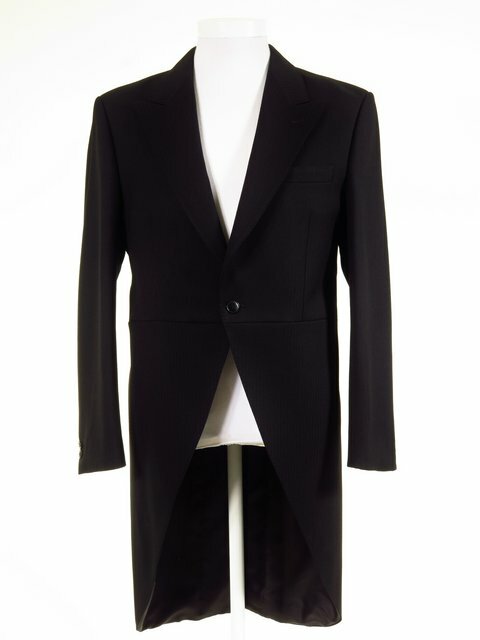 Why look for "morning coat hire near me" when you can buy a morning coat for less and have it delivered to your door?
At Tweedmans we offer a huge range of top quality men's ex hire morning coats for sale in many different colours & sizes. Black morning coats, navy morning coats, grey morning coats, brown morning coats, blue morning coats & silver morning coats currently available.
Plain and herringbone wool morning coats.
We also offer a wide variety of men's ex hire morning trousers & morning waistcoats for sale if you require full morning dress.
Men's traditional attire for weddings, ceremonies, garden parties & Royal Ascot.
Buy Men's Morning Coats Online At Tweedmans - Best UK Ex-Hire & Second Hand Formal Wear Shop For Men.