Posted by Tweedmans on 22nd Jun 2021
Tweed Jackets for Men.
As always we have superb selection of men's tweed jackets for sale with new stock being added daily.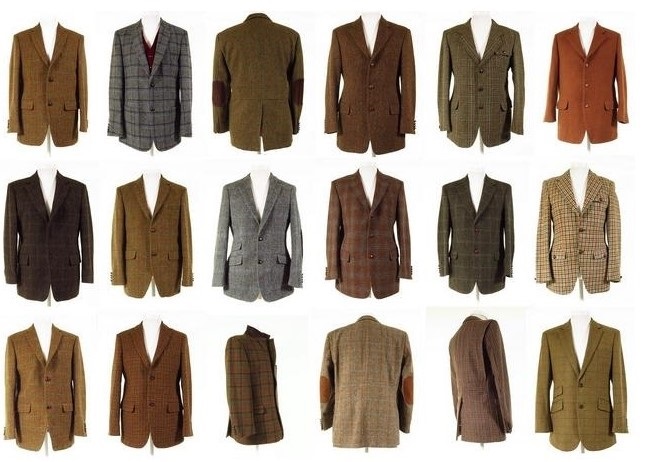 Classic tweed jackets for men in an array of assorted colours and designs. Two and three button men's tweed jackets with features such as patch pockets, elbow pads, leather buttons and ticket pocket tweed jackets can all be found in our online shop.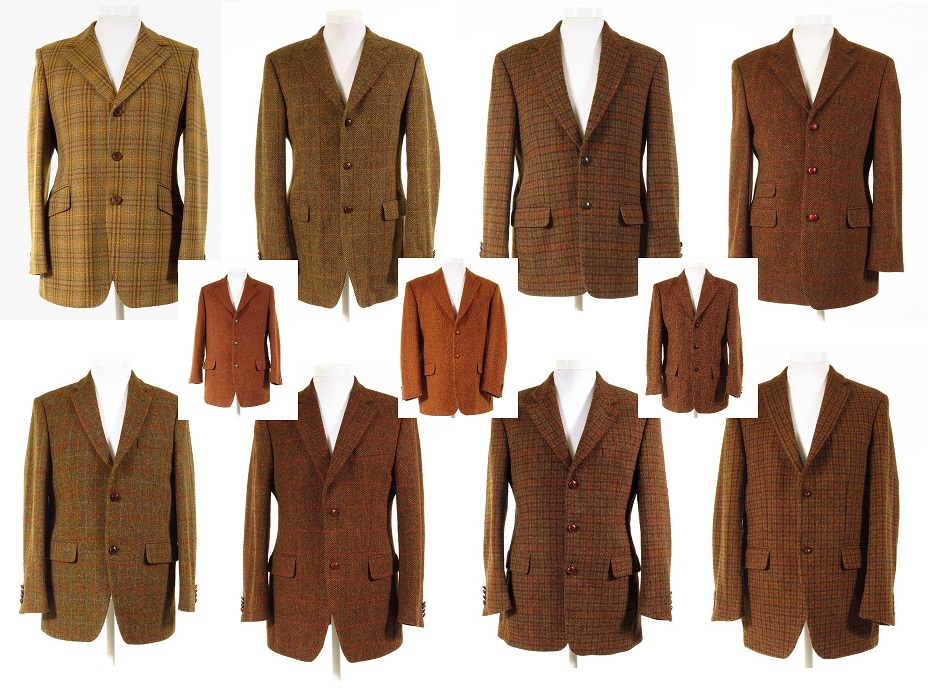 Modern and vintage tweed jackets for gents available to buy online and delivered to your door quickly.
If you are looking to buy a tweed jacket then please do take a look at the jackets we have for sale on the website as you will save a great on original prices and get a fabulous tweed jacket in the deal. Most of the tweed jackets we offer for sale are barely worn, near new condition!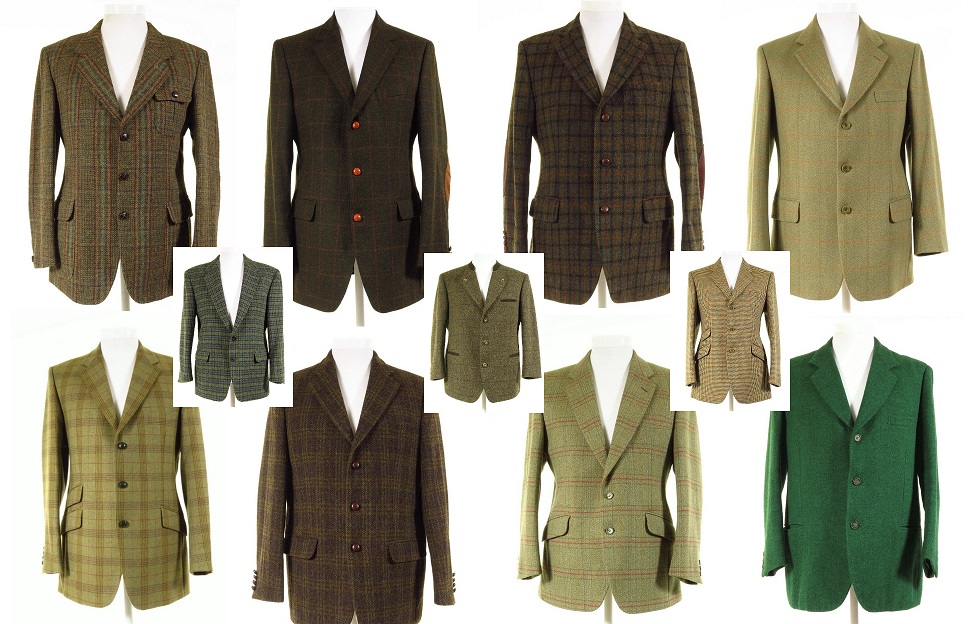 Lightweight tweed jackets, medium weight and heavyweight tweed jackets are always to be found. Styles such as tweed shooting jackets, tweed Norfolk jackets and tweed hacking jackets often available.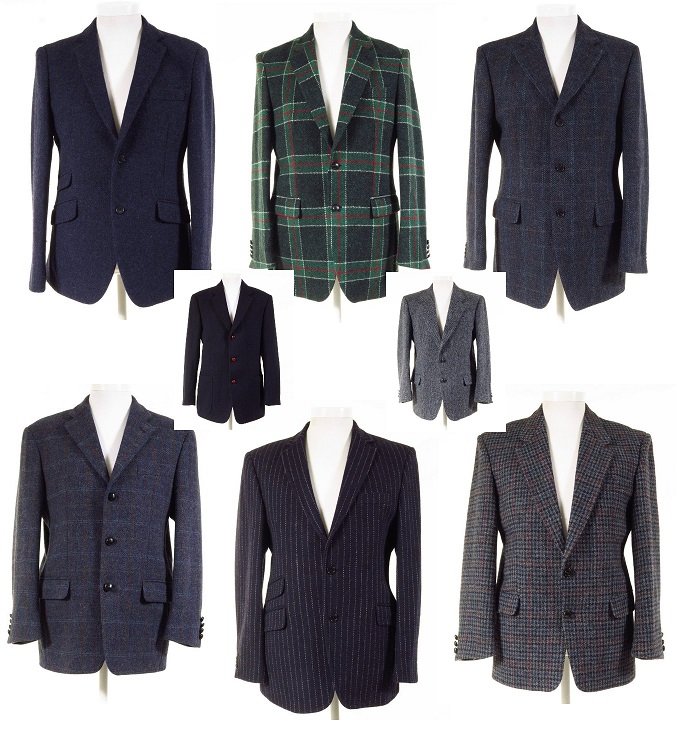 Many rare and unusual tweed jackets added frequently so you could own a unique tweed jacket that no one else will be wearing.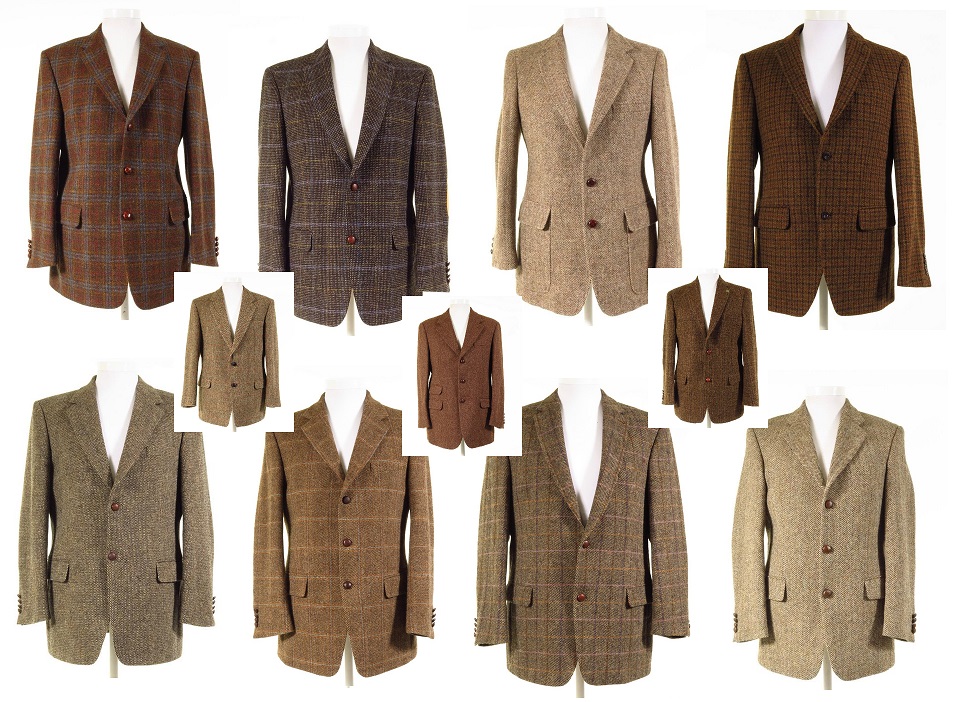 Get your Autumn / Winter wardrobe in order now with a classic tweed jacket from Tweedmans.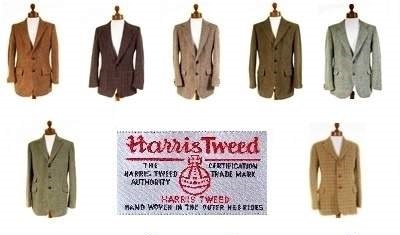 Buy Men's Tweed Jackets Online At Tweedmans - Best UK Vintage, Retro, Designer & Second Hand Clothing Shop For Men.