Posted by Tweedmans on 22nd Jun 2021
Buy quality men's vintage retro scarves online at Tweedmans!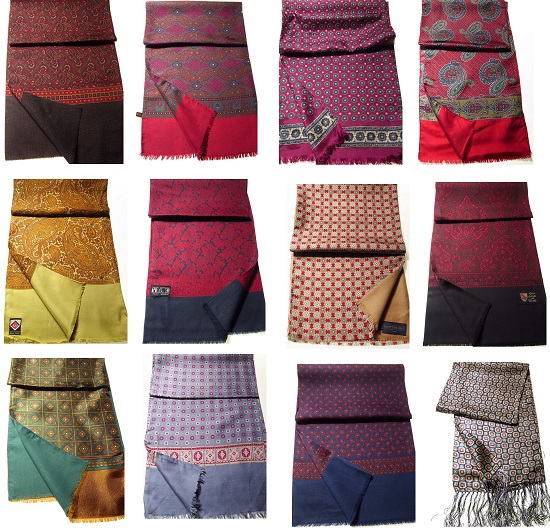 Always a huge collection of men's vintage & retro scarves for sale with many more about to arrive. Men's vintage silk paisley scarves, retro pattern wool scarves, men's vintage wool and silk scarves, vintage mod scarves and more at Tweedmans. Lots of unique one-off men's vintage scarves in a vast selection of styles and colours. Warm & stylish men's retro wool scarves for keeping the cold chills of Winter off your neck and chest, smart men's silk scarves for the gent who likes to look dapper and lightweight retro summer festival scarves for a trendy finishing touch to an outfit.
Buy Men's Vintage & Retro Scarves Online At Tweedmans - Best UK Vintage, Retro, Designer & Second Hand Clothing Shop For Men.