Posted by Tweedmans on 22nd Jun 2021
More superb quality second hand modern and vintage wool and tweed men's overcoats arriving now... just in time for the cold winter months!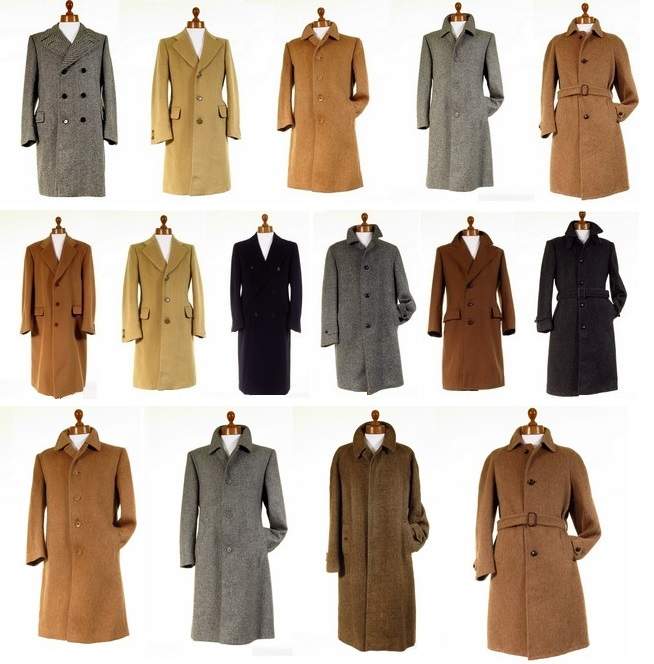 Just arrived:
Superb bespoke tailored Anderson & Sheppard Savile Row navy wool overcoat.
A number of Harris Tweed overcoats.
Pure alpaca wool overcoat.
Luxury Harrods pure cashmere overcoat.
A superb selection of men's rain coats & trench coats.
Single and double breasted wool overcoats.
Genuine Crombie cloth coat with velvet collar.
Melton wool overcoats.
Heavyweight wool and tweed coats.
Full-length wool & tweed overcoats

New stock being added daily!
Buy Men's Overcoats Online At Tweedmans - Best UK Vintage, Retro, Designer & Second Hand Clothing Shop For Men.