Posted by Tweedmans on 22nd Jun 2021
At Tweedmans we offer a superb selection of second hand men's country clothing and men's tweed jackets for sale including modern & vintage full Norfolk tweed jackets and half Norfolk tweed jackets.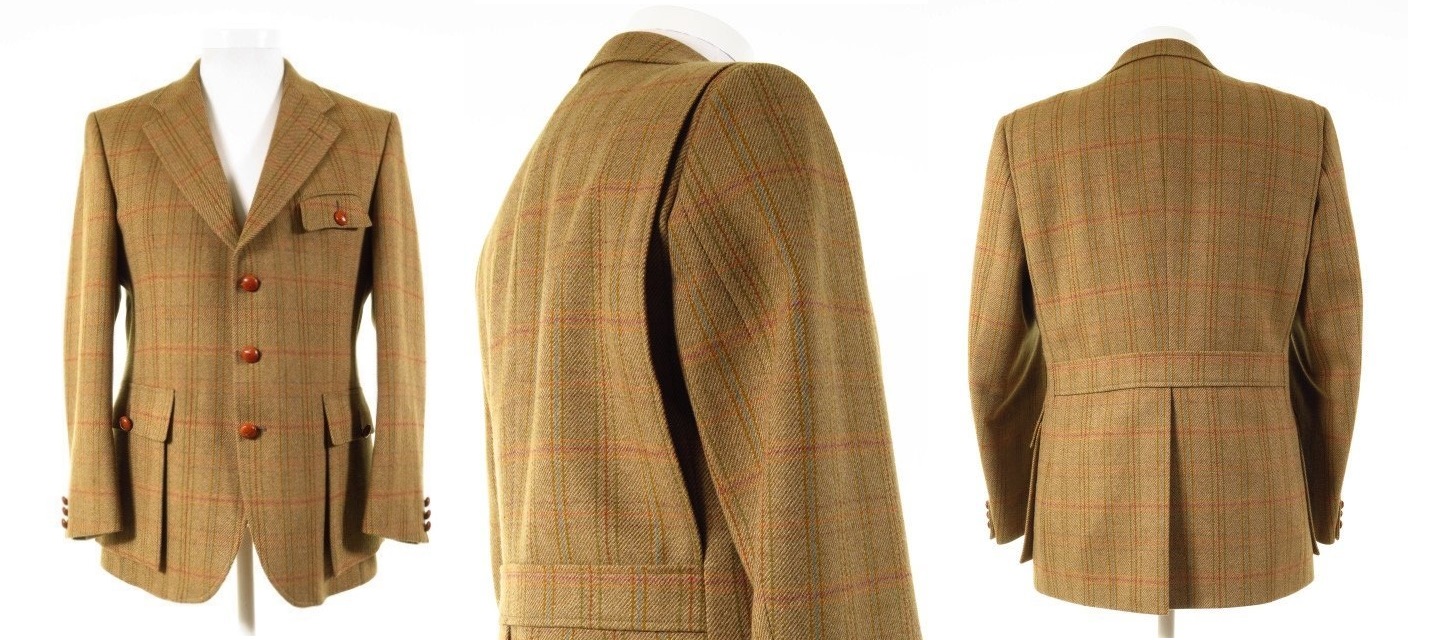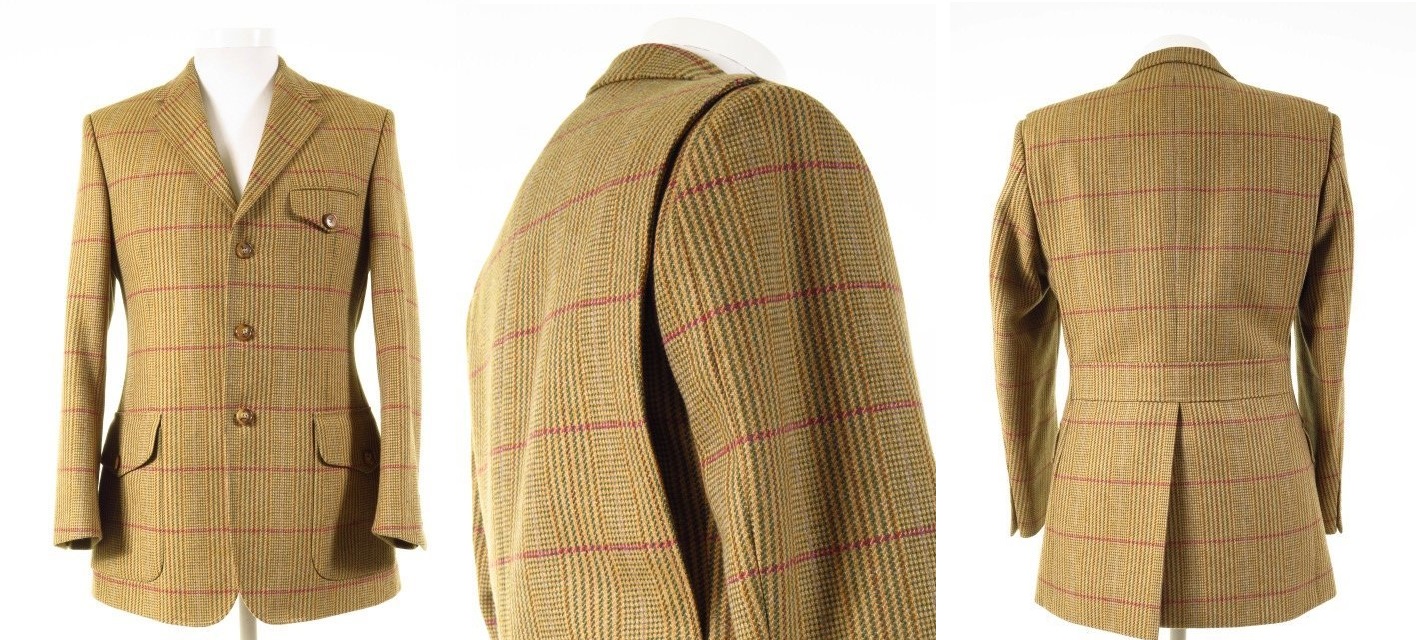 Classic modern and vintage Norfolk tweed jackets for sale. Traditional men's Norfolk tweed shooting jackets in various styles and sizes are frequently added as well as many classic tweed sports jackets, tweed suits, trousers, breeks and accessories.
The men's Norfolk jackets featured above are both superb Bladen half Norfolk tweed jackets with all the details you would expect from a half Norfolk jacket including action back / bi-swing back, half belt, leather buttons and buttoned flap pockets and are both currently offered for sale in our online shop... don't miss out!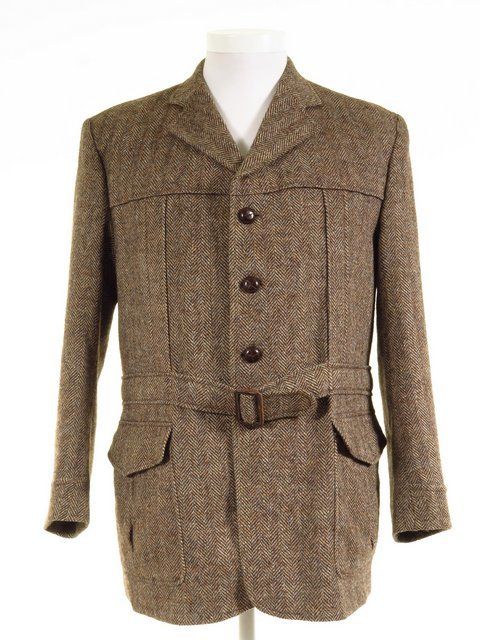 Above is a superb full Norfolk tweed jacket with large flapped inverted pleat hip pockets, action back, large inner poachers pocket and full belt.
New stock added daily.
Buy Men's Norfolk Tweed Jackets Online At Tweedmans - Best UK Vintage, Retro, Designer & Second Hand Clothing Shop For Men.