Posted by Tweedmans on 22nd Jun 2021
Always a huge selection of men's lightweight summer scarves for sale at Tweedmans.
Modern, retro and vintage men's summer scarves in a vast array of patterns and styles.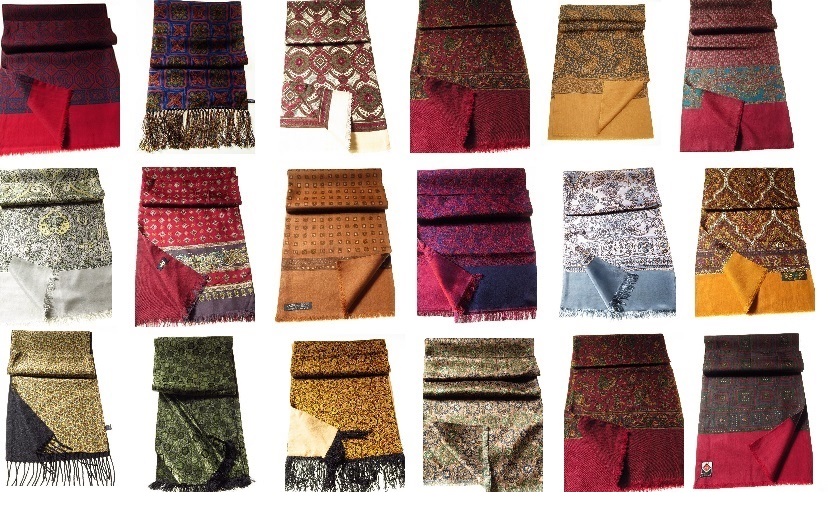 Plain, paisley and patterned lightweight scarves. The perfect finishing touch to an outfit and virtually essential UK festival fashion for men.
Many one-off unique vintage summer scarves offered for sale including a superb selection of pure silk men's scarves as well as many pure wool and wool/silk blend scarves. Buy online at Tweedmans.
Buy Men's Lightweight Summer Scarves Online At Tweedmans - Best UK Vintage, Retro, Designer & Second Hand Clothing Shop For Men.