Posted by Tweedmans on 22nd Jun 2021
Going to Goodwood Revival and wondering what to wear?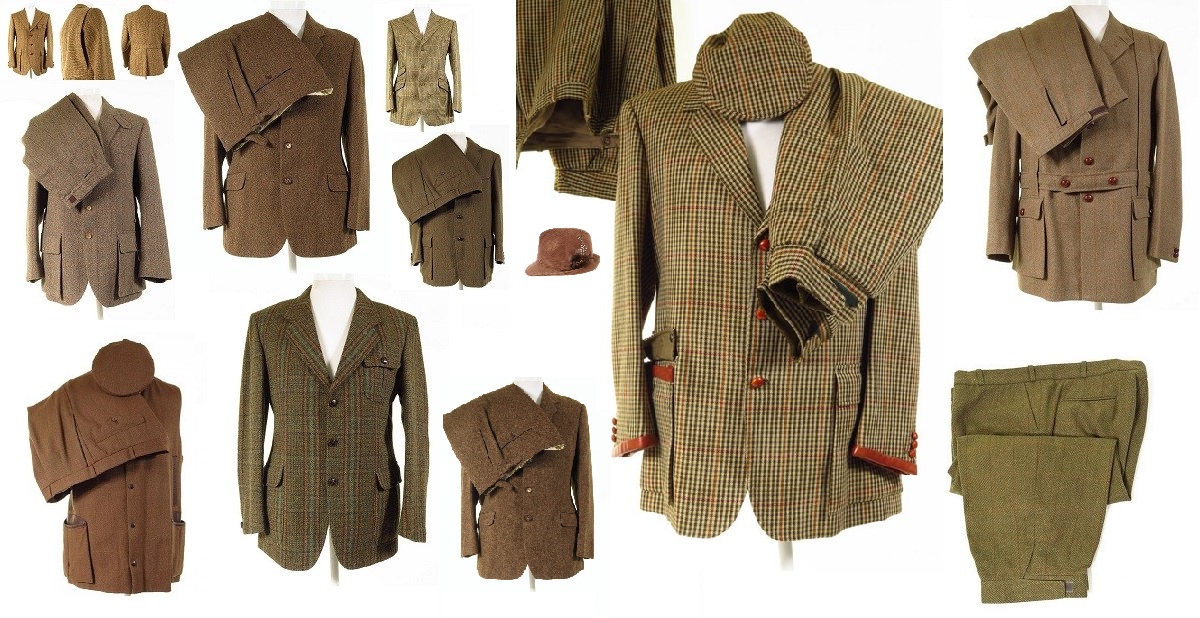 Although the dress code isn't compulsory at Goodwood Revival, it is a perfect excuse to have some fun and embrace the style and glamour of an era gone by. Men's period clothing from the forties, fifties and sixties or clothing in the style of these era's is the thing to wear.
Here at Tweedmans we offer a wide selection of second hand modern, retro & vintage men's Goodwood Revival clothing for sale that is ideal for the event. From suits, blazers and trousers to shoes, ties, cravats and more.
Goodwood Revival is about classic cars, but it's also about dressing up and getting into the spirit of the era.
Wearing clothes either from or inspired by the 1940's,1950's or 1960's is a must for any man wishing to truly feel part of the event.
Buy men's Goodwood Revival outfits online at Tweedmans.