Posted by Tweedmans on 22nd Jun 2021
Looking for a quality men's Harris Tweed jacket but don't want to spend a fortune? At Tweedmans we offer a HUGE selection of top quality second hand men's Harris Tweed jackets for sale at a fraction of their original costs, some now reduced further in our clearance sale. Our prices are always low, but our standards are high!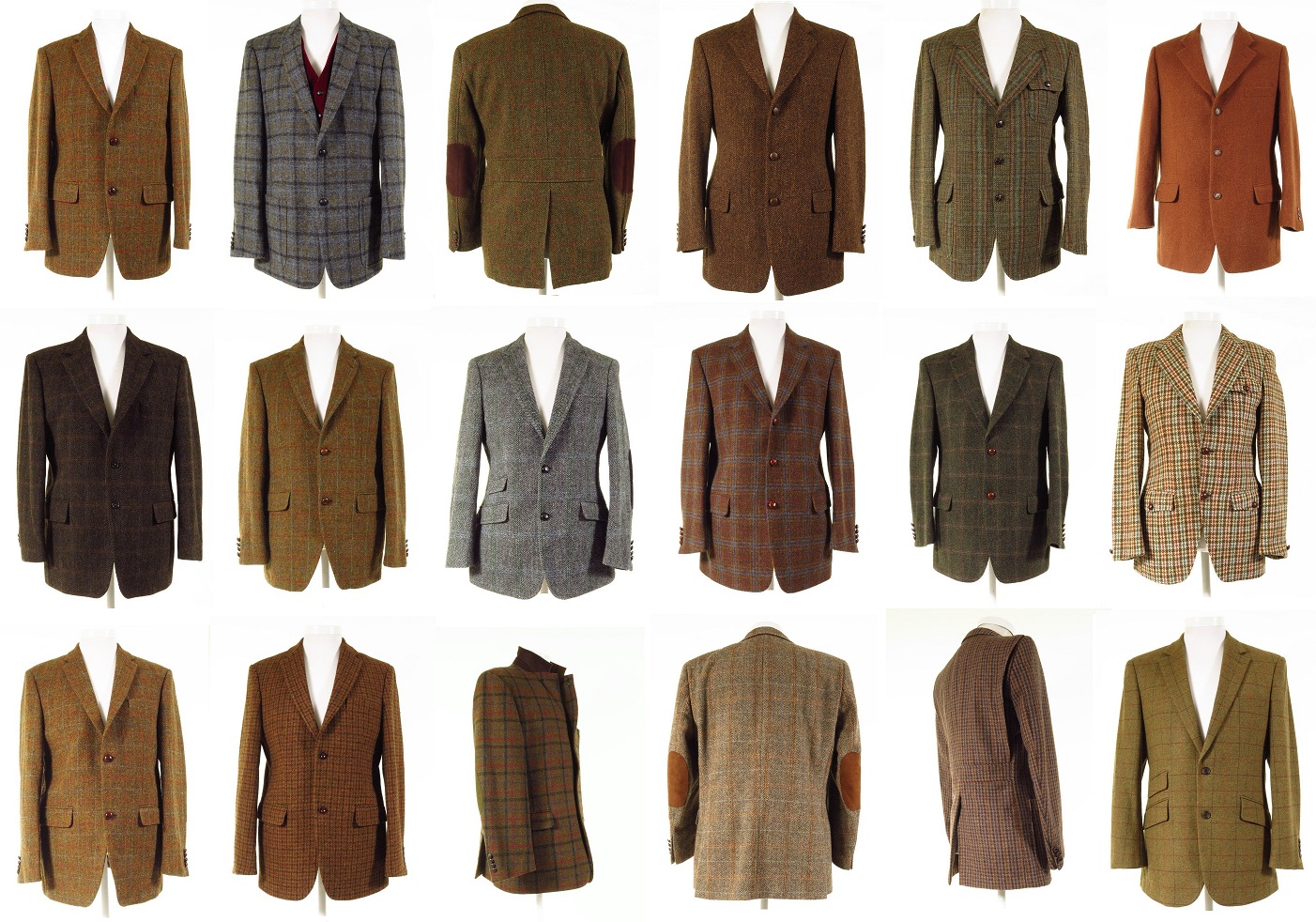 Our prices are already low however currently there are a number of superb Harris Tweed jackets in our clearance sale, so even bigger savings to be had than usual!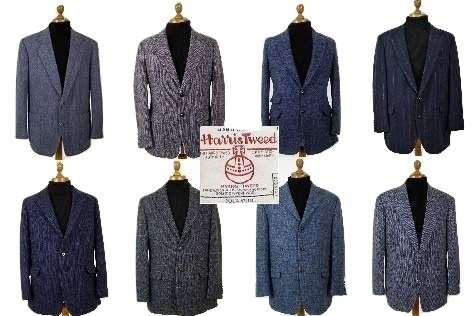 Most of the Harris Tweed jackets are in near new pristine condition unless stated otherwise, many look almost unworn!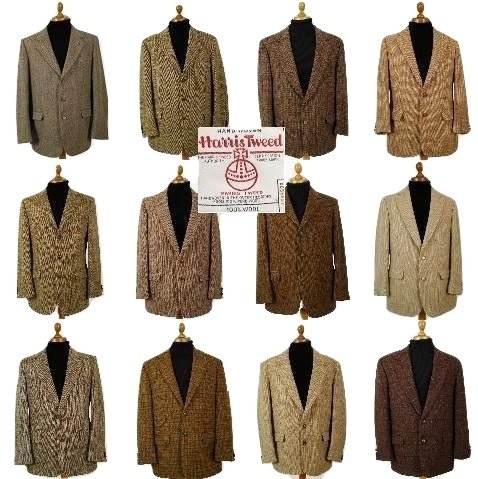 We offer a superb selection of second hand modern and vintage Harris Tweed jackets for sale in a huge selection of styles, sizes and colours. New stock is added weekly.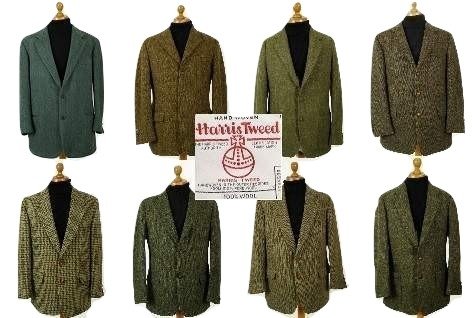 Harris Tweed cloth is loved the world over. Handwoven in the Outer Hebrides of Scotland using pure wool it is simply a superb quality tweed, many say the best in the world.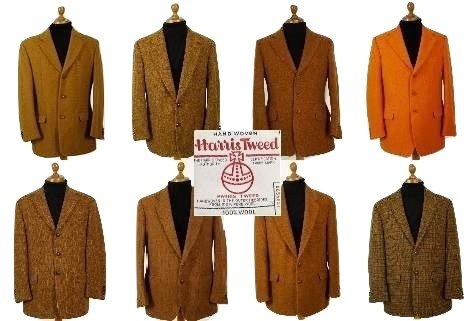 The price of a new Harris Tweed jacket from a high street shop is between £150 - £300, to have one tailor made considerably more.
At Tweedmans a pristine near new condition Harris Tweed jacket is as little as £59.... a huge saving on high street prices!

Buy Clearance Harris Tweed Jacket Online At Tweedmans - Best UK Vintage, Retro, Designer & Second Hand Clothing Shop For Men.