Posted by Tweedmans on 22nd Jun 2021
Tweedmans offer an amazing collection of men's green tweed jackets for sale. Plain green, dark green, light green and green patterned tweed jackets including check, plaid, dogtooth and green herringbone tweed jackets.
SHOP GREEN TWEED JACKETS NOW!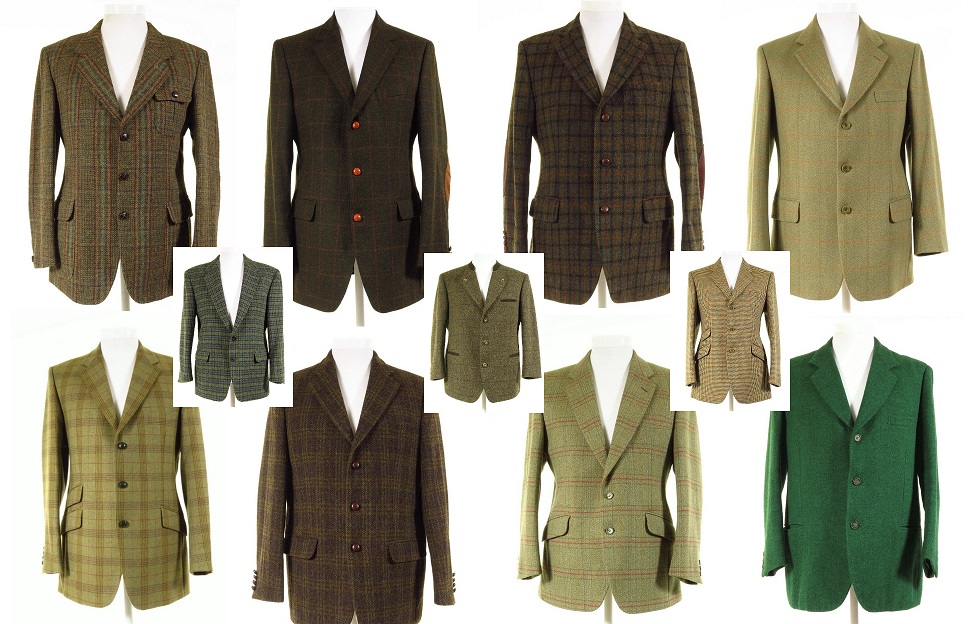 Classic modern, second hand designer & vintage green tweed jackets for sale with lot's of genuine Harris Tweed jackets available.
If you want to buy a green tweed jacket with elbow patches, we have lot's of these too in may different styles and sizes.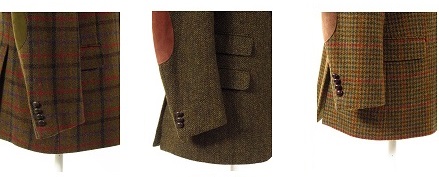 A green tweed jacket goes well with many outfits, as green is a very versatile colour and being a colour of nature works particularly well for country gentlemen and those wanting to achieve a country gent look.
Wear a green tweed jacket with jeans for a casual look, pair with some green or brown moleskin trousers & tattersall shirt for a relaxed country style or pair with breeks for country pursuits.
Buy Men's Green Tweed Jackets Online At Tweedmans - Best UK Vintage, Designer & Second Hand Clothing Shop For Men.