Posted by Tweedmans on 22nd Jun 2021
Wondering where to buy men's Goodwood Revival costumes? At Tweedmans we offer an extensive selection men's Goodwood Revival costumes & accessories!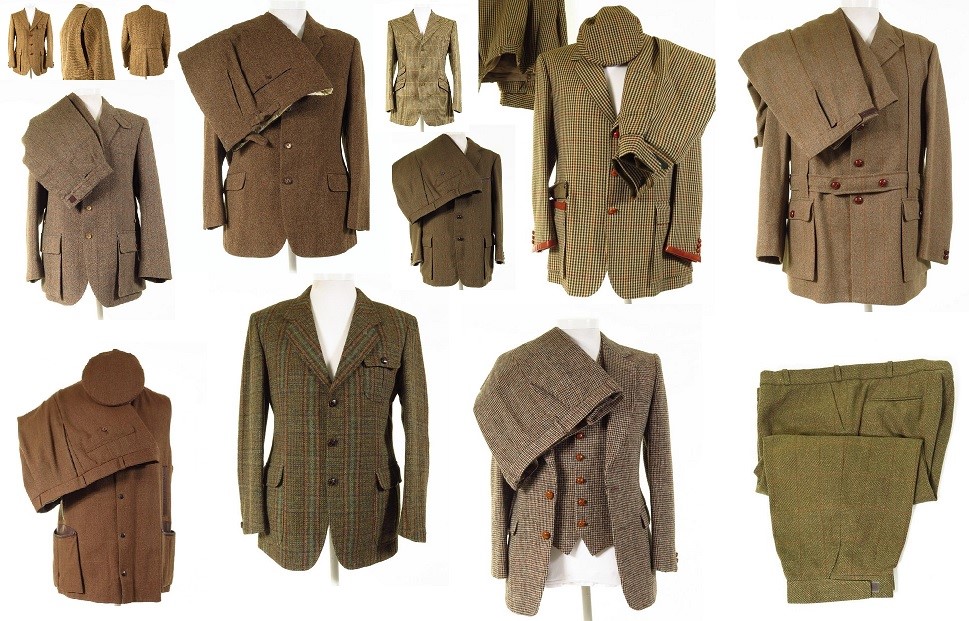 Here at Tweedmans men's Goodwood Revival costumes are for sale all year round for men going to the world's largest historic motor racing meet each September. For men wishing to dress in period fashion clothes from the celebrated era's we offer a wide range of authentic costume ideas.
It is the only event of its kind to be staged in the romantic period of the 1940's, 1950's and 1960's. Many Goodwood Revival visitors wear vintage costumes so it really adds to the weekend if you dress up and feel part of the action in a suitable period costume.
The Goodwood Revival relives the fun & fashion of the glory days of Goodwood Motor Circuit, which ranked alongside Silverstone as Britain's leading racing venue throughout its active years between 1948 and 1966.
Most visitors wear original period vintage costumes to the Goodwood Revival for an authentic looking costume for the three day event each September. We supply many modern & vintage men's Goodwood Revival outfits each year. Becoming more popular every year, with visitors coming from all over the world. The Goodwood Revival does not have a strict dress code but it adds so much to the experience of the weekend to dress up in period clothes. It is such fun dressing in suitable attire and enjoying being part of this wonderful event that it would be a shame not to immerse yourself in the magic of it all.

So if you are going to the Goodwood Revival but unsure what to wear then read Tweedmans very own vintage Goodwood Revival style guide for men.

Goodwood Revival Costumes.

Let's start with eras it is celebrating, 1940s , 1950s and 1960s fashion.

Your choice of authentic men's vintage Goodwood Revival costumes is quite varied in our men's online shop so do take a look around.

If you wish to dress as a dapper chap in a stylish 1940s / 1950s style then a vintage suit with braces, tie, pocket hanky and fedora is a good choice of costume.

The English country gent look is always very popular and for that a tweed suit or tweed jacket, tweed flat cap, cravat and braces is a fine choice for any gentleman.

Maybe you like the idea of being a "rebel" at the Goodwood Revival and dress as a mod or rocker in a 1960s vintage suit with accessories.

Whatever vintage Goodwood Revival costume you wish to wear, we always have a huge range for sale.
Why hire a cheap Goodwood Revival costume when you can buy an authentic costume for less?

We are always happy to advise on suitable men's clothes for the Goodwood Revival, please just ask.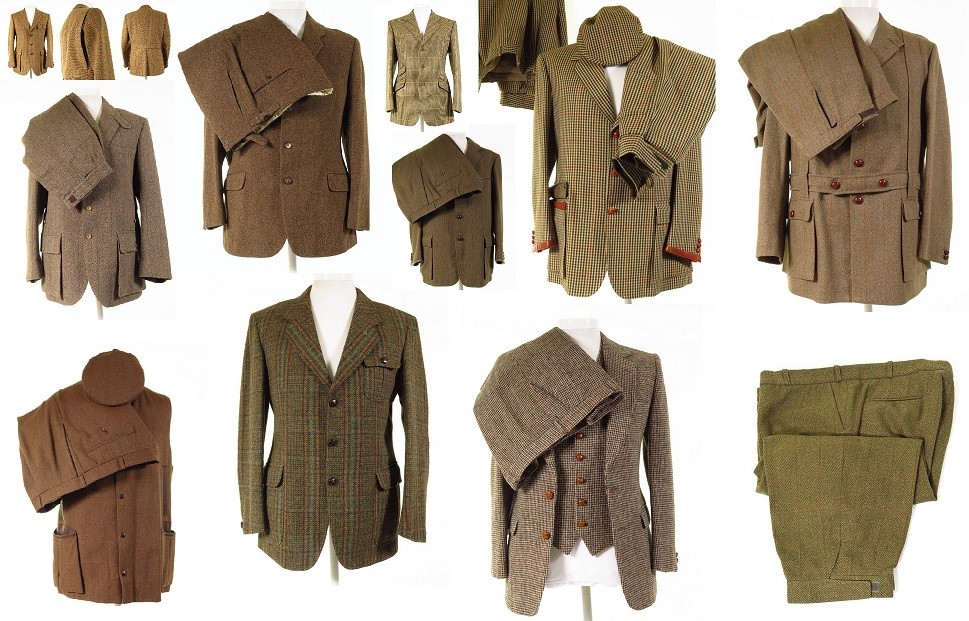 Buy Men's Goodwood Revival Costumes Online At Tweedmans - Best UK Vintage, Retro, Designer & Second Hand Clothing Shop For Men.