Posted by Tweedmans on 22nd Jun 2021
Looking to buy a ginger Harris Tweed jacket or rust Harris Tweed jacket? At Tweedmans we offer a wide variety of men's ginger & rust Harris Tweed jackets for sale.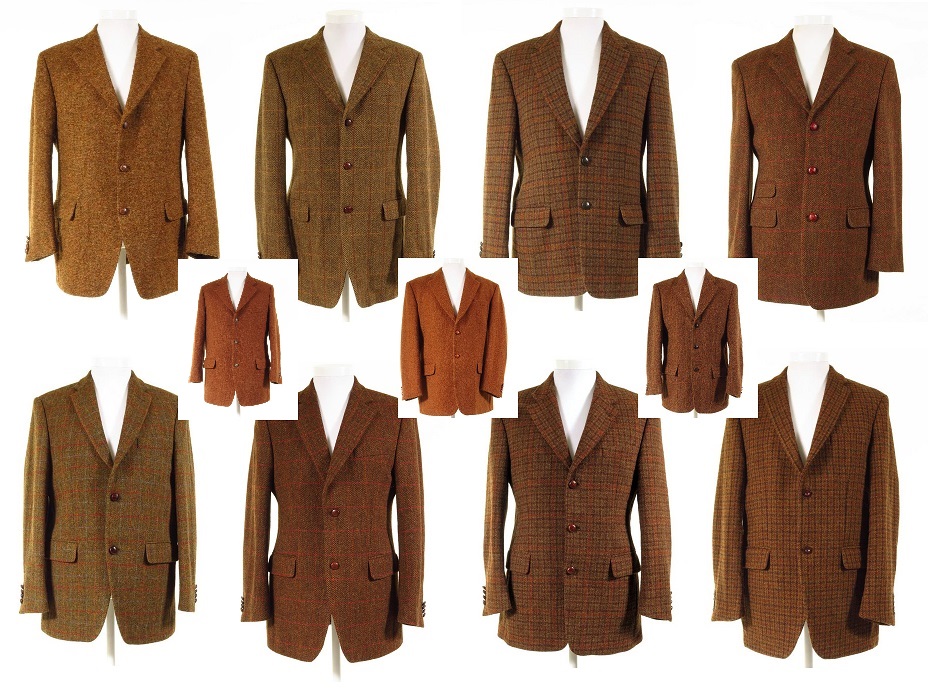 Above & below is just a small selection of the modern & vintage ginger, rust & burnt orange Harris Tweed jackets we currently have for sale at Tweedmans.
Every Harris Tweed jacket we sell is genuine Harris Tweed cloth, handwoven in Scotland.
Plain ginger & rust wool tweed jackets as well as checked ginger tweeds, ginger herringbone and flecked ginger tweed jackets.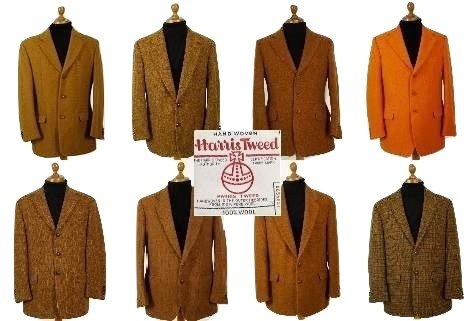 Buy Men's Ginger Harris Tweed Jacket Online At Tweedmans - Best UK Vintage, Retro, Designer & Second Hand Clothing Shop For Men.