Posted by Tweedmans on 22nd Jun 2021
We have a huge range of NEW luxury gentleman's silk accessories for sale all at discount prices... with many more to arrive. Top quality gentleman's silk accessories. Made in England.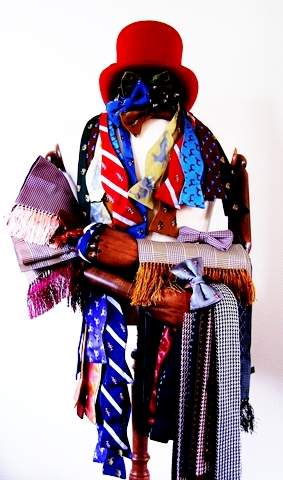 Men's silk scarves ... slim knitted silk scarves, brushed silk scarves, tasselled silk scarves, elegant silk dress scarves.

Men's silk handkerchiefs .. plain and patterned ... 4 colour silk handkerchiefs, polka dot silk handkerchiefs, hand rolled silk handkerchiefs, woven novelty silk handkerchiefs, country themed and more.

Silk bow ties .. ( self-tie and ready to wear ) ... country themed, novelty silk bow ties, plain and patterned.

Silk cummerbunds ... plain, patterned, moiré silk cummerbunds, jacquard silk cummerbunds.

Silk ties .. plain, patterned, paisley, striped, novelty and country designs.

Silk cravats .. paisley, plain, patterned and polka dot.

All items are way below original RRP, huge savings on all items!