Posted by Tweedmans on 8th Jul 2021
If you are off to Goodwood Revival 2022 then you are perhaps wondering what the men's dress code is for Goodwood Revival.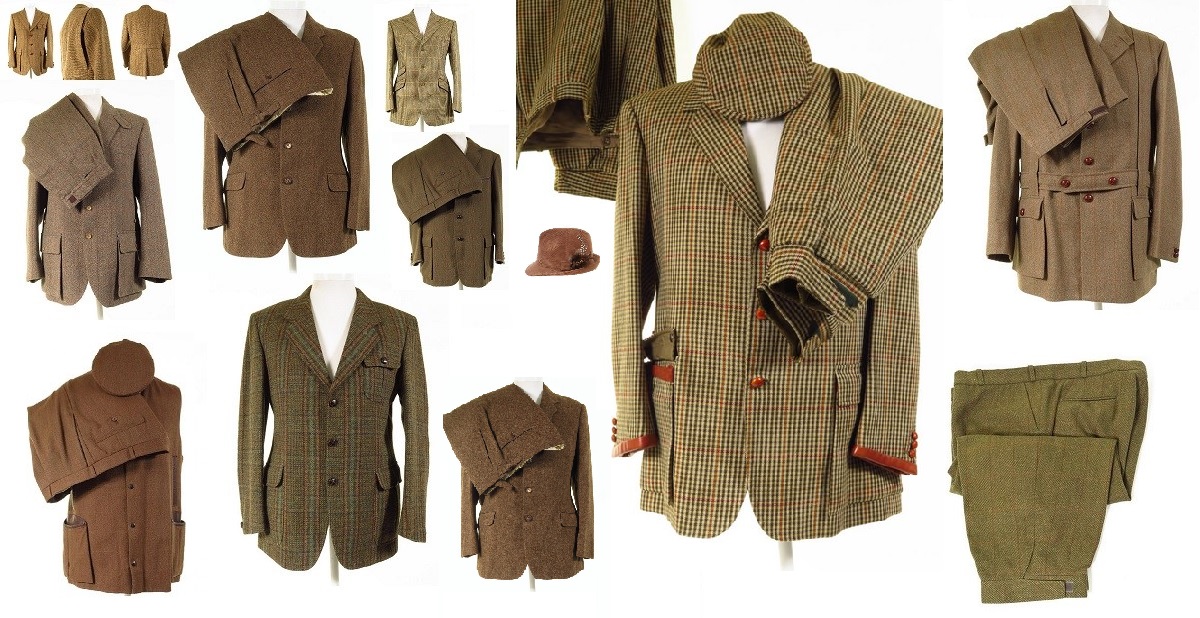 Goodwood Revival doesn't have a men's dress code as such, however it is all part of the fun to dress in period style clothing from the 1940's, 1950's & 1960's. It's so much more pleasurable to really immerse yourself in the Goodwood revival theme as the majority of visitors do. Most visitors dress up in period clothing as Goodwood Revival isn't just a motor sport meeting but a huge vintage party. It's a great way to feel part of the event and it's so much fun seeing everyone dressed in vintage clothes from the glory days of Goodwood that this event celebrates. Goodwood Revival fashion spotters go around looking for well dressed ladies and gentlemen, who knows you may even get picked as best dress male there if you put a little effort into your outfit!
At Tweedmans we sell everything any well dressed chap could need for a Goodwood Revival outfit, from vintage tweed suits & blazers, 2 & 3 piece vintage suits from the 1940's, 1950's & 1960's to shoes, hats & caps, vintage scarves, cravats, bow ties & ties.
View all our men's Goodwood Revival vintage clothing & accessories currently for sale and have fun at Goodwood 2022!