Posted by Tweedmans on 22nd Jun 2021
Getting married and need to save some money on your morning suit or tailcoat? At Tweedmans we offer for sale a huge selection of top quality ex-hire wedding tails, morning suits, wedding tailcoats, wedding jackets, trousers, waistcoats and wedding accessories for the groom and groomsmen.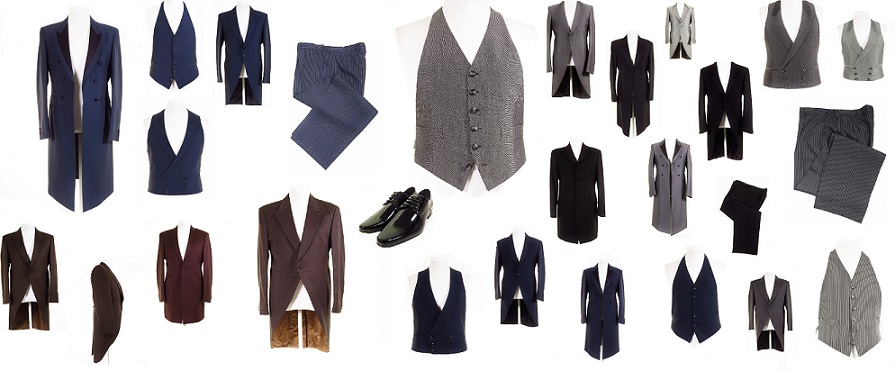 Our wedding morning suits and tailcoats are cheap and offer great value for money but are still top quality garments so you can walk down the aisle with pride.
At our prices why hire wedding morning suits and tailcoats when you can buy for less?
We offer wedding tailcoats and wedding suits in lots of colours, sizes and styles at affordable prices so do take a look and save yourself £££'s on your wedding outfit.