Posted by Tweedmans on 22nd Jun 2021
Looking for the best deal on a genuine Harris Tweed jacket? We have a superb selection of genuine second-hand Harris Tweed jackets and many other men's tweed jackets for sale with huge savings on original sale prices!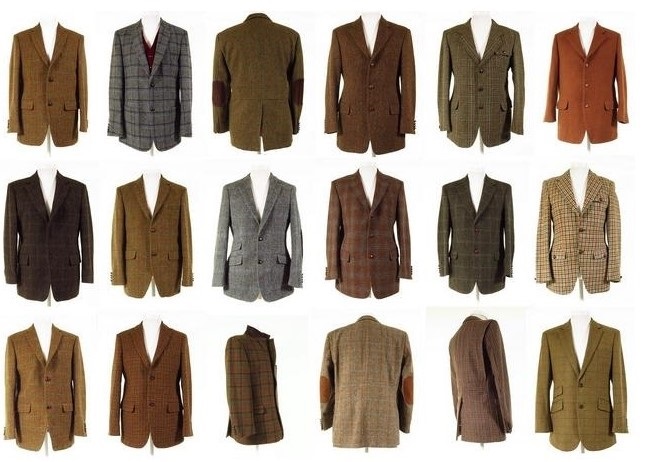 A genuine new Harris Tweed jacket can cost between £180 - £250 and more if it is tailor made. Harris Tweed jackets certainly aren't cheap to buy new because a great deal of time and effort has gone into making the Harris Tweed cloth. All Harris Tweed fabric is handwoven in the Outer Hebrides of Scotland and is very labour intensive. Harris Tweed is seen as the ultimate in tweed, you could say it is the Rolls Royce of tweeds!

Our Harris Tweed jackets are mostly in near new condition unless stated otherwise, we note even the most minor flaws when found. Many of the Harris Tweed jackets we sell were made using fabrics that you will no longer find on the high street. So not only are you getting an amazing deal on a Harris Tweed jacket but with many of them you are unlikely to see anyone else wearing a similar tweed jacket.

We only offer the very best, gently used Harris Tweed jackets for sale with many looking unworn.
Great quality second hand Harris Tweed jackets at the very best prices from Tweedmans.. guaranteed!

NEW STOCK ADDED DAILY!
Best Deals On Men's Harris Tweed Jackets - Buy Online At Tweedmans - Best UK Second Hand & Vintage Clothing Shop For Men.