Posted by Tweedmans on 22nd Jun 2021
What is a balmacaan coat? A balmacaan coat is a single breasted, loose fitting, flared, knee length full coat with raglan sleeves and Prussian collar.

SHOP MEN'S BALMACAAN COATS NOW!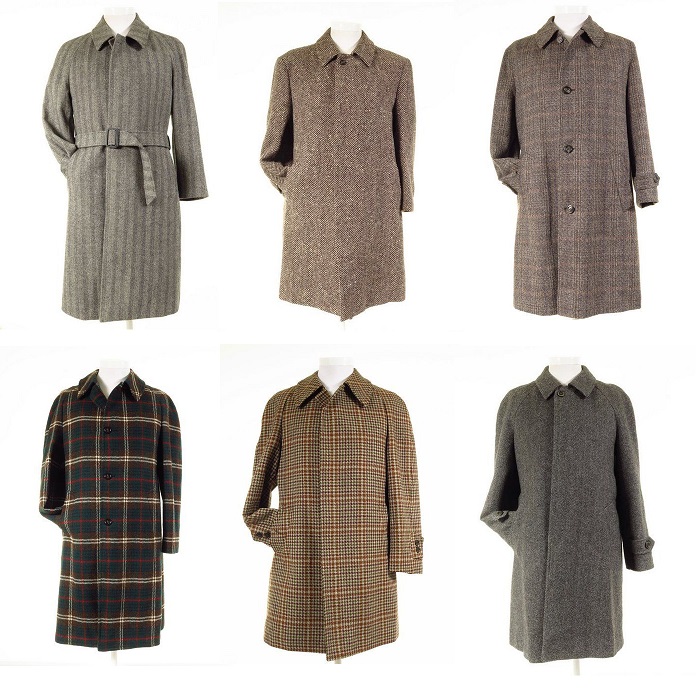 Originally the men's balmacaan overcoats were made of rough woollen cloth / tweed but can be made of other fabrics, many raincoats are also made in this style.
Some use a nickname for the coat, and prefer to call it a bal coat.

At Tweedmans we offer a wide variety of modern & vintage men's overcoats in lots of styles including balmacaan coats, do take a look.
Buy Men's Balmacaan Coat Online At Tweedmans - Best UK Vintage, Retro, Designer & Second Hand Clothing Shop For Men.