Posted by Tweedmans on 22nd Jun 2021
Looking to buy a 3 piece tweed suit? At Tweedmans we sell second hand modern and vintage men's 3 piece tweed suits regularly as well as 2 piece tweed suits, tweed jackets, tweed waistcoats and tweed trousers and breeks. We often offer tweed shooting suit for sale, 3 + 4 piece as well as lot's of other men's country clothing.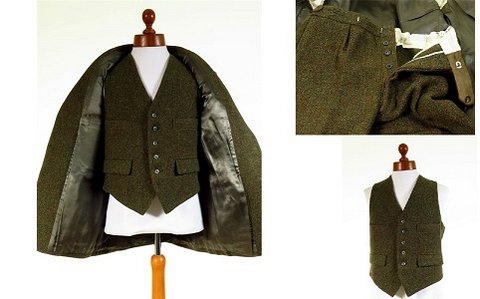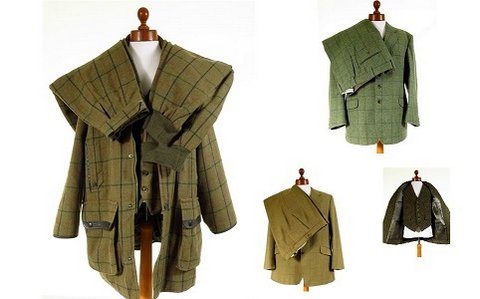 Stock changes weekly so do check back if you don't find what you are looking for first time around.
Classic and vintage 3 piece tweed suits at affordable prices.
Perfect attire for country sports and you can't beat a vintage 3 piece tweed suit for Goodwood Revival.
Buy Men's 3 Piece Tweed Suits Online At Tweedmans - Best UK Vintage, Retro, Designer & Second Hand Clothing Shop For Men.